I was standing on the doorstep of something exciting at the end of last year. It was supposed to be a new chapter in my life. It was just a matter of opening the door. And, the moment I opened the door, it led to a twisty road with no sight of any door ahead.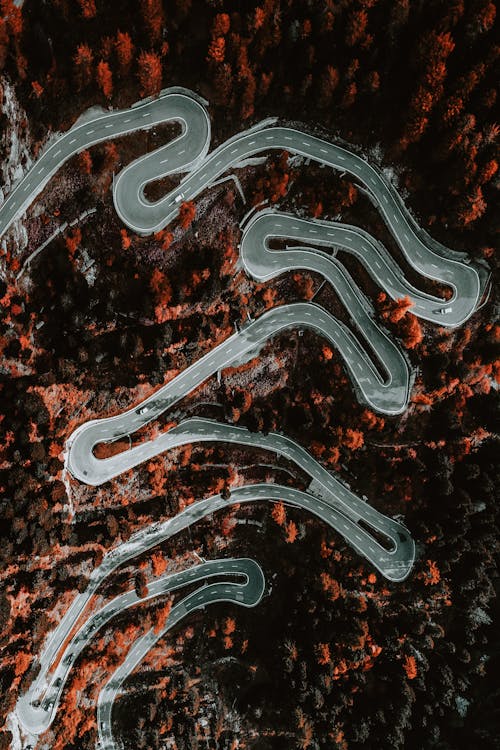 Beginning of the year, I was confused and dumbfounded. I could not focus on anything (even conversation with people). All my life, I have been very proud of my memory. Now, I could not remember simple things.
Life throws curveballs at us, and we become expert catchers who manoeuvre through them. But how many of them we can catch before fatigue gets us.
Fast forward to the present day. I have got definitive answers to my confusion (it relates to my health).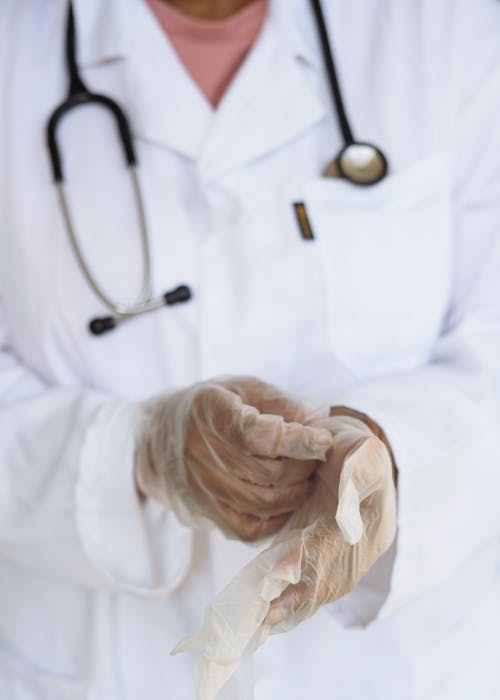 Though it is not good news, I can say not that bad either. The satisfying thing is I know where I am leading. I know I will find my way through this maze. I am creating a pathway to walk through these winding roads. I can still open the door to the new chapter of my life. It will take just more time.
In the meantime, my writing suffered as I could not stay focused (some days, I did not have the energy to get off the bed). My target to write something unique went out of the window. But today, I am at a peaceful place than I was a few months back. I am taking one step at a time. I have got a little more gratitude towards life. I am still in (physical) pain but, I am moving towards a better place. I have renewed energy to do things. Slowly and steadily, I am moving towards the sunshine, something I could imagine a few months back.
Life looks like a sinusoidal wave. The crests accompany troughs. We have to ride out each one of them. This thought gives me hope.